music feed
22 July 2020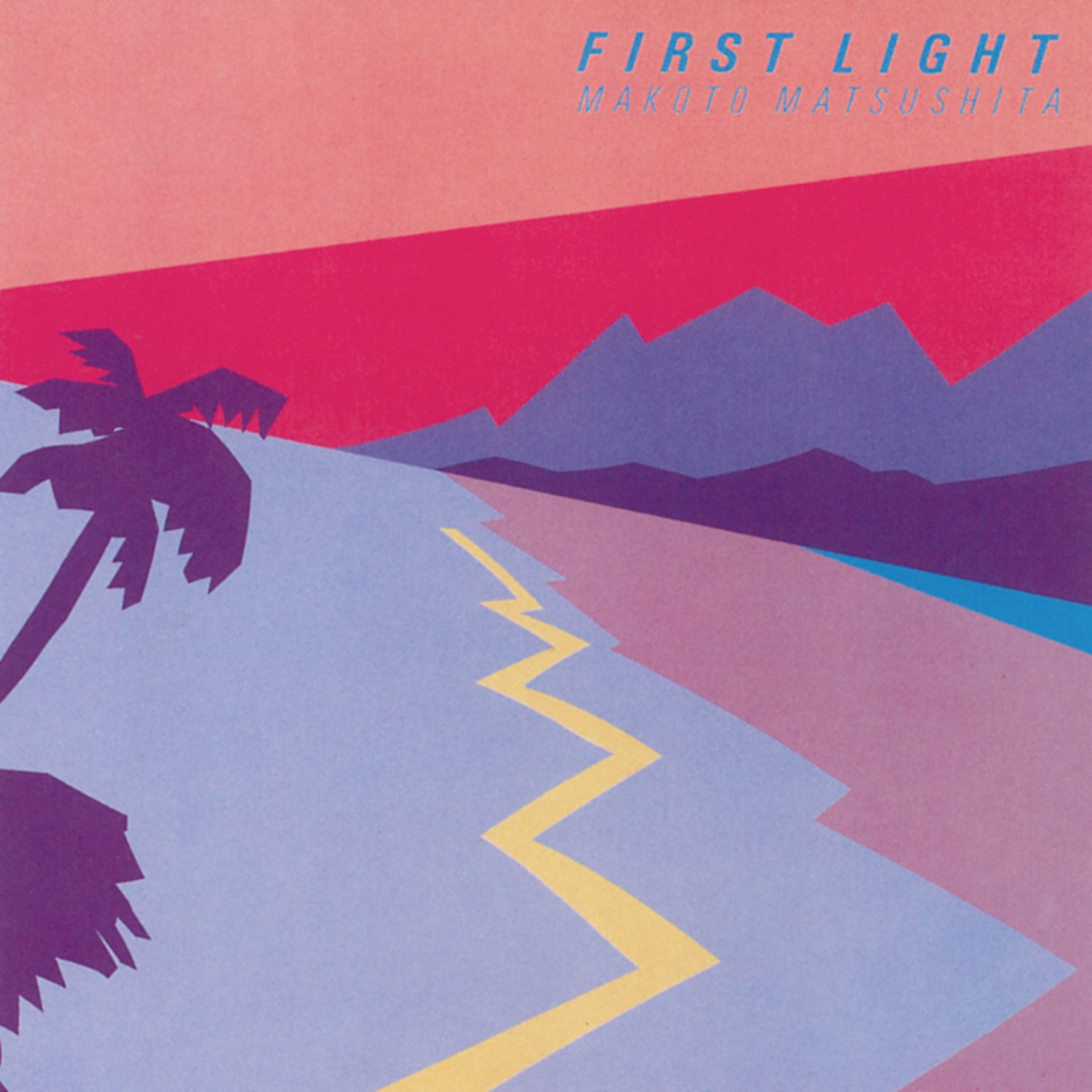 During the pandemic lockdown, I've had plenty of time on my hands to listen to music and spend time reading. I find that oftentimes when I'm listening to music while reading I tend to associate the book with whatever I was listening to at the time; similar to when you're listening to music at a certain moment in your life and you associate that period of time with that genre or artist. Currently I'm reading a book by Japanese author Haruki Murakami called "Norwegian Wood". I might do a separate review of books somewhere on this site in the future, because it's a good read.
Regardless of that, I currently associate this particular book with an album by Makoto Matsushita called "First Light". I didn't particularly intend to combine the two Japanese works together; it would be a little counter-intuitive since the book is set in a different decade and also is named after a Beatles song, but it just happened.

I absolutely adore this album. Makoto's voice is so soothing and smooth in both Japanese and English. The instrumental aspect of the album has a similar vibe to Bobby Caldwell's "What You Won't Do For Love" album, and yet has a contemporary feel in the vocal style. It's the sort of album I can imagine being played on a cruise ship somewhere during a funky dinner gig. The first song I got into on the album was "Love Was Really Gone", because it had the funky vibes that were similar to Caldwell as I said, and I had the song on repeat for about a week before I went to check out the album it was from and realised that it was from a Japanese artist, which opened a whole new genre of 80s funk from Japan that I had never heard before (some other notable mentions being Shigeru Suzuki).

After having listened to the entire album a few times over now, however, I think my favourite song has to be September rain - the Japanese version is nicer to me even if I have no clue what the words are. The melody and singing style is so plaintive and calming, combined with the slow tempo and reverbed chorus of voices in the background that it really feels like a live love song with true feeling. I love the high pitched gliding synth that comes in between verses to break up the song, wouldn't be out of place as a Tyler, the Creator sample. Really great arrangement.